Targeted marketing solutions tailored to your small business
Marketing Ninjas
Like ninjas, our team of digital marketing experts work behind the scenes to ensure your marketing gets done right. We focus on getting you results by creating targeted marketing solutions tailored to your small business. Our clients love our simple 3 step process:
1- GET TO KNOW YOU: We begin with an interview (lunch is often involved) to really understand you, your business and your customers. We also evaluate your past and present marketing efforts.
2- HERE'S THE PLAN: We help you update your marketing strategy, keeping tactics that are really working, while identifying new tactics that can best help you in achieving your business goals.
3- LET'S DO THIS: We structure and oversee the implementation of each marketing tactic ensuring they are on-time and on budget.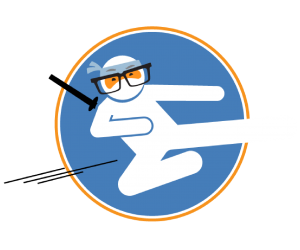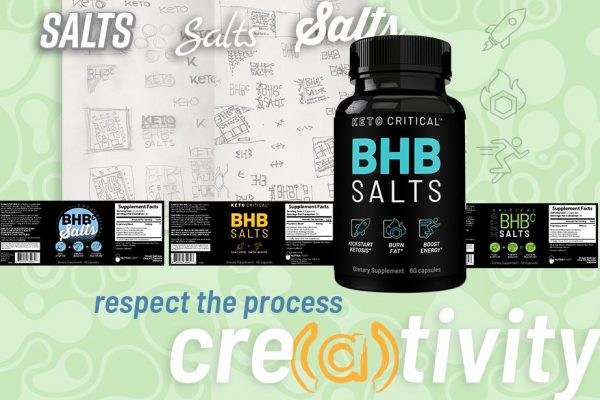 Build a Better Brand
With more creativity than their families can stand, our designers are always ready to help you build a stronger brand through logo updates, targeted marketing collateral or creative product packaging.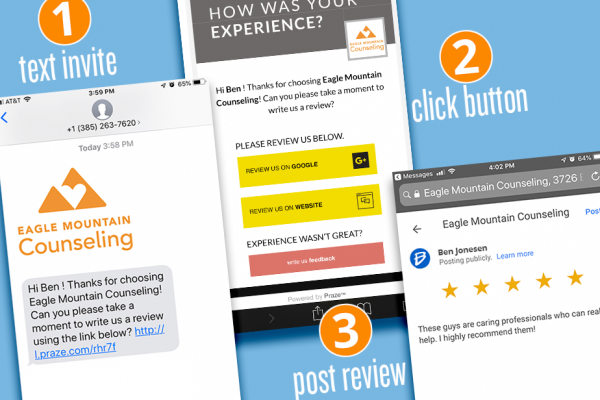 Get More Reviews
How many positive Google reviews does your company have? Gather valuable reviews from your happy customers before they leave your office with our easy to use Review software.
Read More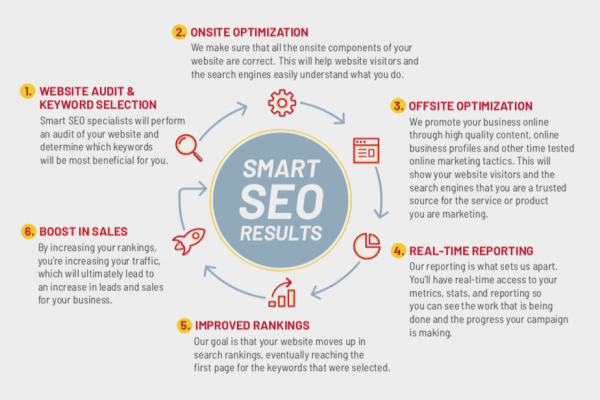 Be Found Online
Having a website is so important for every business. But how are potential customers finding your website? Our affordable SEO ensures that you get found by people searching the web for your services.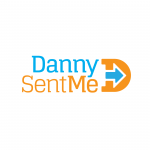 Danny Jessop
Danny Sent Me
"Andy looks at what I'm currently doing, champions what's working well and helps me talk through and understand what can be improved with my marketing presence to get more business. It's been such a relief to be able to specialize in what I do best while Andy does what he does best–making sure my marketing is laser focused with specific tools that help me provide a better experience for my clients."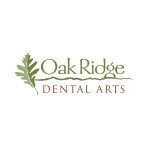 Missy Olsen
Oak Ridge Dental Arts
"We knew we had a great service, but we weren't sure which marketing efforts would be best for us. So glad we hired Andy to help us find a clear marketing direction. From creating our brand to implementing targeted campaigns, Andy's innovative work continues to bring in new patients, increasing our bottom line significantly."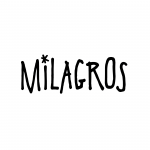 Dave Tuomisto
Milagros Mexican
"Working with Andy for the past 15 years has been awesome! He has a wealth of knowledge when it comes to creative marketing ideas that help my business stand out from the competition. His incredible, quality work has helped make 3 restaurant ventures very successful. He is a stand up guy who has become a close friend. I couldn't recommend him enough."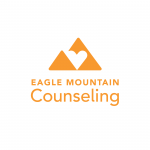 Darren Gillespie
Eagle Mountain Counseling
"Andy came in and helped us evaluate our business and past marketing efforts. Then he created a new marketing plan that would help us reach our business goals. He's done an excellent job refreshing our brand and has implemented SEO and Review software that are really improving our local web presence. He definitely knows his stuff!"